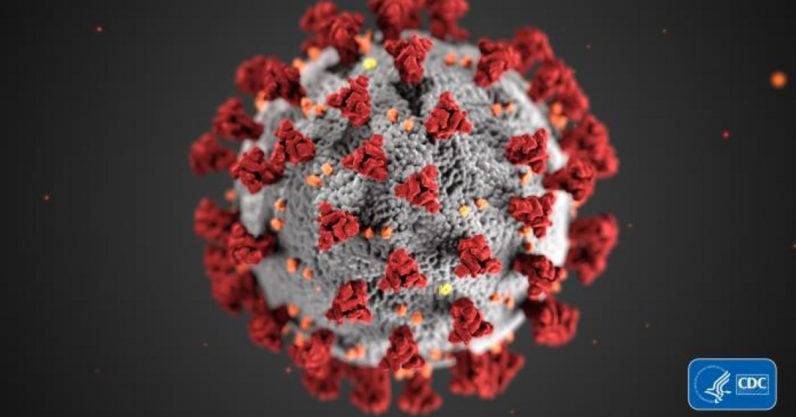 Greetings to you all. I trust you are keeping well, and following all the directives towards bending the curve on the Covid -19 incidences.
It is now one month since the University was temporarily closed in compliance with the Government directive to avoid spread of the virus. We at CASELAP have, however, continued to serve you through E-platforms. Faulty have mounted online classes, which have been well attended and your participation has always been upbeat. We held our first online colloquium on Thursday 9th April 2020 and your attendance and participation was quite commendable.
I would like to encourage you to keep up the same spirit as we come to the close of the semester and to stay in touch with and engage supervisors so that you can progress your Thesis writing process. Faculty is ready and available to support you in all your academic activities at the Center.
We look forward to resuming our usual working schedules as soon as practicable once the Covid-19 period passes.  In the meantime, remember to keep your social distances, stay healthy and take all other safety precautions as advised by Government for your own good, those of your loved ones and the entire world.
Thank you.
13th April, 2020
Dr Collins Odote
Director